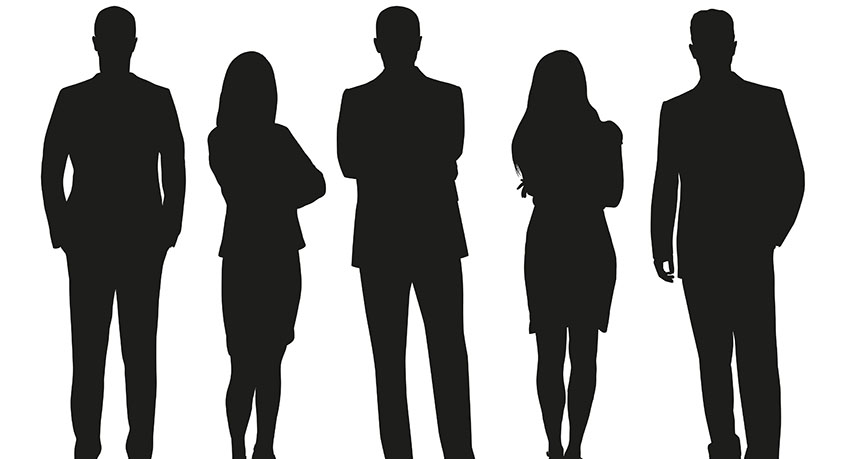 Lesley Plumley is the owner and creative director of LP Events, an award-winning event management company in Calgary. She has planned and executed some of Calgary's largest major events for more than 20 years and says, bringing a client's vision to life is the biggest reward.
"It is such an organic feeling as a lot of clients have a hard time articulating what they really want. So, with a lot of brainstorming with the client and then with my team I am so happy to present the client with an event that they can be proud of," says Plumley. "Our motto is 'Creating Events to Call Your Own!' and we truly mean that. We want to be in the background so that the client is proud of their event and are able to accept the accolades of their event. Seeing their faces and hearing the comments is the best part of our job."
After graduating with a degree in public relations from Mount Royal University, Plumley worked for a variety of sports teams. During that time, she realized a desire to start her own business.
"I loved event planning in the areas I worked so I decided to take my Event Management Diploma and start in the wedding world," she says. "I was able to enjoy this main focus for many years but wanted to expand into corporate and sporting events. Eventually, my path changed and 20 years later here I am. Owning my own company, planning all types of events and just simply loving what I do."
For someone entering the industry today, her advice is to focus on continued education, work together with vendors (not against) and to never stop being humble.
"When I started my business, I could honestly say that I was a woman against the world and that was a wake up call for me," reflects Plumley. "I always tell new planners coming into the industry this one piece of advice: Do not consider another planner competition; consider them as a colleague. There's enough work for everyone and it is better to work as a team than as individuals. One client may like you and one may not gel – wouldn't it be better to give a referral to a potential client that is not a fit then to leave them hanging?"
What types of training/education has been helpful for you?
Events are always evolving and especially the risk management portion. Being able to take additional certificates to ensure the safety of guests, vendors and our staff is paramount. I also feel that attending conventions where we are continually learning new trends in technology, fabrics and décor is essential in moving forward in the industry. Learning each and every day is key to the success of any event planning company.
What are some of your biggest achievements?
I would be amiss if I didn't say surviving a world-wide pandemic would be one of my biggest achievements and ensuring staff had a job to come back to but there are so many other achievements that I am proud of. Being in the Guinness Book of World Records for three years all while raising more than six million dollars for the Alberta Children's Hospital Foundation is a huge achievement we will never forget.
Do you have any predictions for 2024?
I feel 2024 is going to be a record year for events. People are more comfortable with in-person events; corporate companies have a little bit of banked finances that they are willing to spend. We won't make up for what we lost during COVID. It will, and this is only my opinion, take seven years to recover, but I feel 2024 will assist in the recovery if we stay true to industry standards.